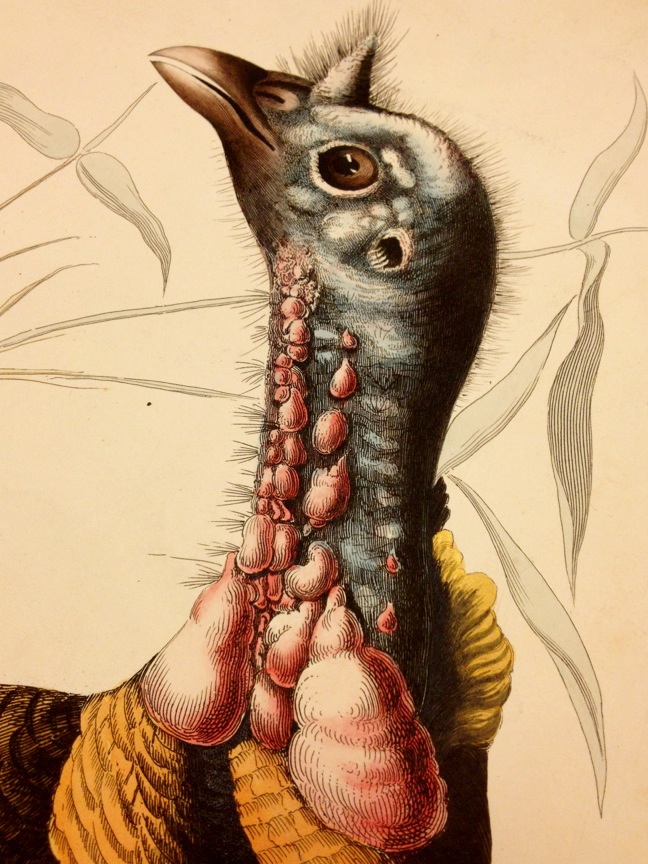 We are pleased to announce a new initiative we have been working on for some time. The Duke University Libraries new Adopt-a-Book Program will raise funds to support the Conservation Services Department by giving you an opportunity to adopt the costs of the conservation treatment for an item from the collection.
How Do You Decide What Is Adoptable?
We select items based on the three classic criteria used for our regular workflows: value, use and risk. An item can be valuable as an object, as part of a larger collection or because of who created or owned it. Use can be through circulation, in the Rubenstein Library reading room, in a class, publication, digital project, exhibit, etc. An item is at the most risk if it cannot be used safely without incurring further damage or loss, or if it cannot be used at all due to its current condition. We work closely with DUL and Rubenstein Library to find items to place on the adoption list that meet all three criteria.
How To Adopt
Collection materials are listed on our website. When you decide which item you would like to adopt, contact Kurt in our Development Office with your selection. He will notify us of your donation and we will schedule the project. When an item is adopted, we will remove it from the list and put a new item in its place. We hope to have a constant flow of new materials available for adoption, so check back often.
Benefits of Adoption
When you adopt an item we will list you as a contributor on our website, and we will place an electronic bookplate in the item's catalog record. If you wish to remain anonymous, be sure to tell Development and we will honor your request. You may also adopt in honor of someone or something special such as your mom on Mother's Day, your son or daughter at graduation, etc.
The adoption process is easy. One quick phone call or email can help save a book, manuscript or archival document. Your support helps us in our mission to protect our collections and make them accessible now and in the future.